bsb_humor
"you know you'v made it when people start making fun of you" - kevin (?)

note - don't get pissed at me...it's just humor! if u get offended, i'm sorry.
if u are a die-hard bsb fan [or skary teenybopper] and can't take things lightly and laugh about or at our Boys...
well, this might not be the place for u.
and apologies if it's not funny at all...hey, i tried.
u have been warned; i do NOT need hatemail, k?
thanku and enjoy...
---
---
---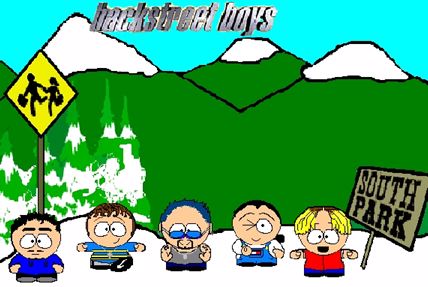 *i don't know who made this, but credit to them...



ppl have laughed at this here page